Straight From the Manufacturer
Packages Delivered

From $9000
Save $10,000 or more..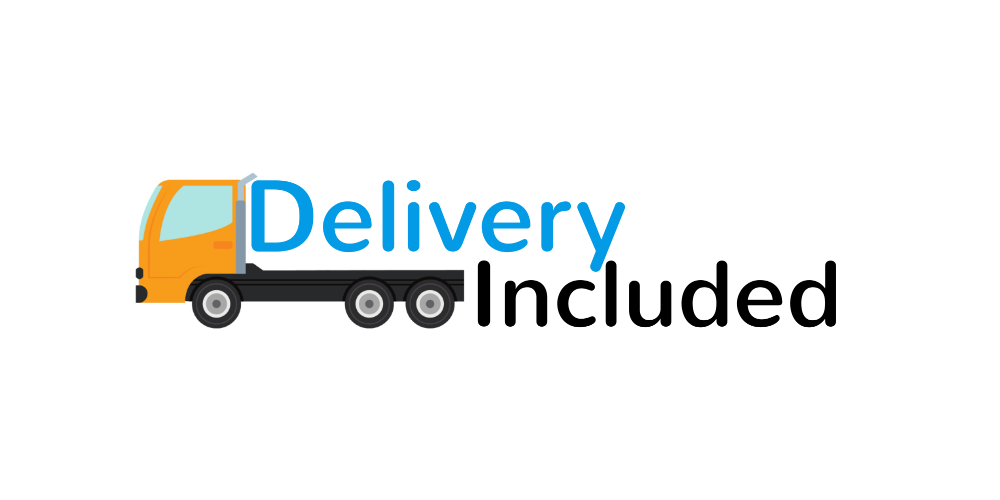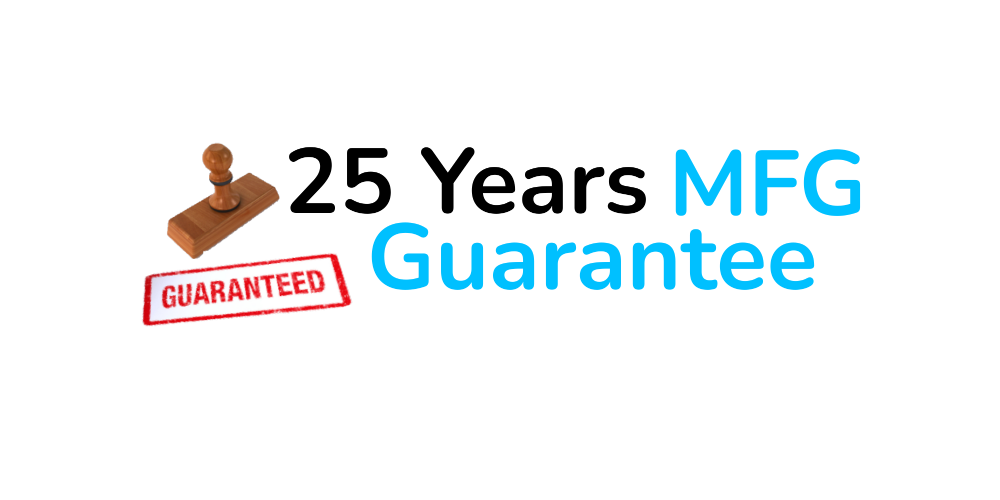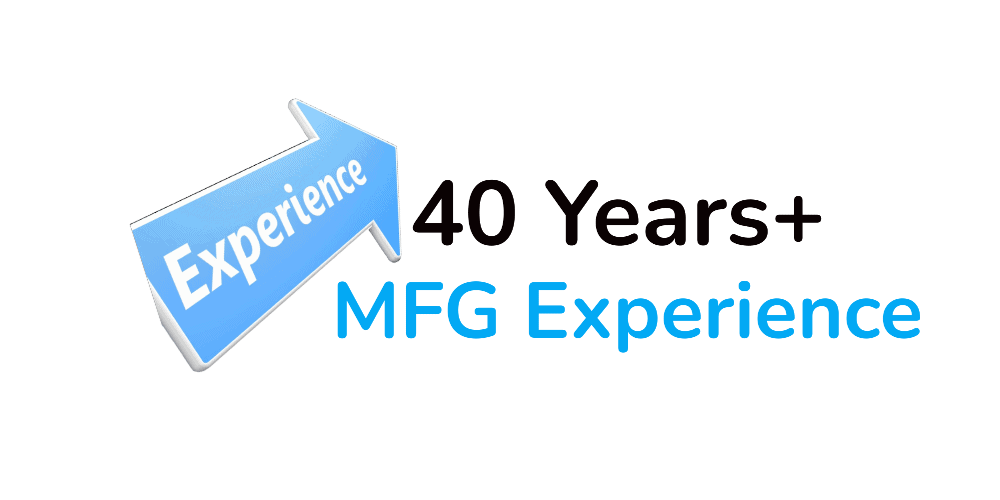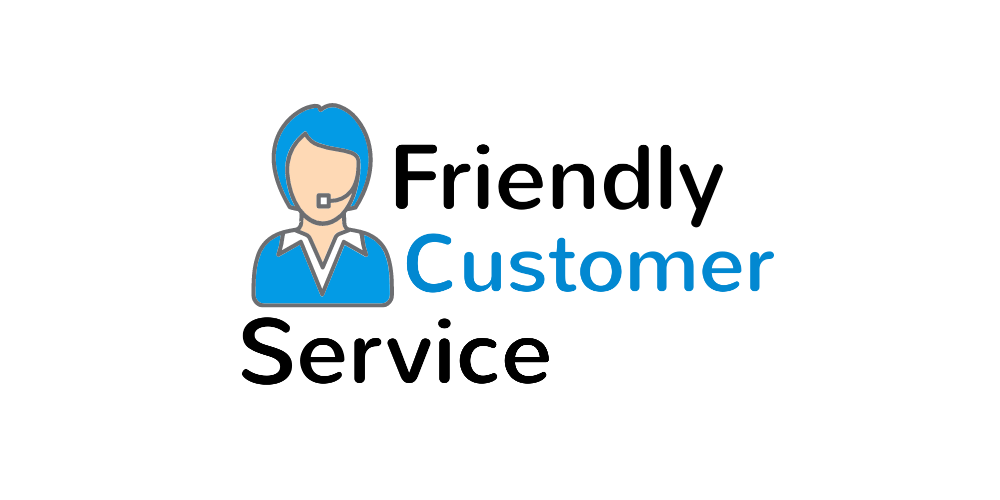 We take pride in selling the biggest range of premium quality fibreglass pools direct to our customers at the most affordable prices by eliminating builders.  We DO NOT install pools.  With our pool packages, customers in all major regions of Australia have freedom of choosing local pool installers and yet benefit from our pricing.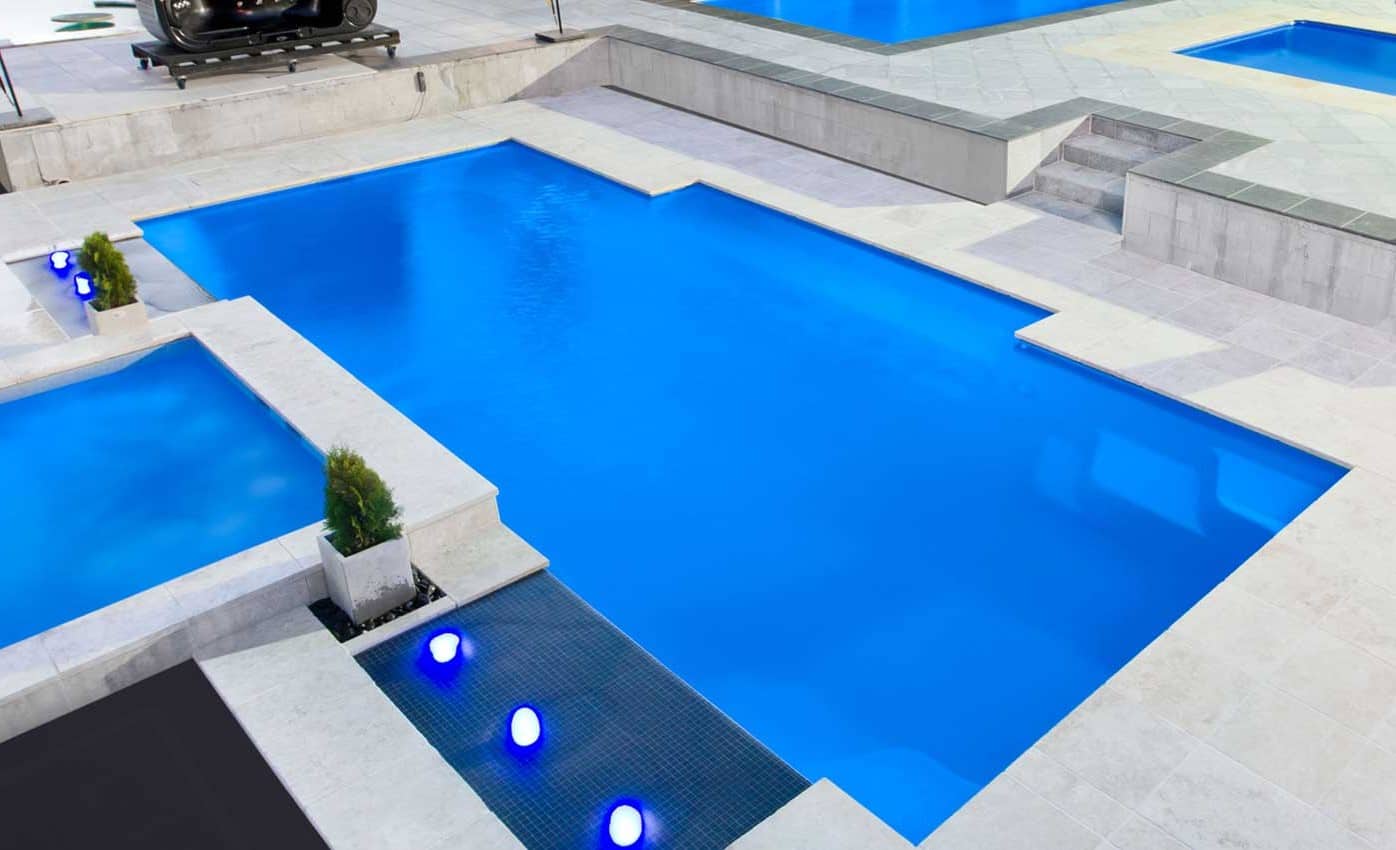 What's in Swimming Pool Package?
Our customers enjoy flexibility of choosing their own equipment or buying complete Swimming Pool Package from us.  It includes:
Pool Shell
Top of the range fibreglass pool shell manufactured in Australia to local standards.
Pool Equipment
Top of the range equipment includes pool pump, filter and chlorinator.
Engineering Drawings
Engineering drawings to help with council approval.                                                             
Customer Support 
Our team is always ready to assist with any questions throughout the process.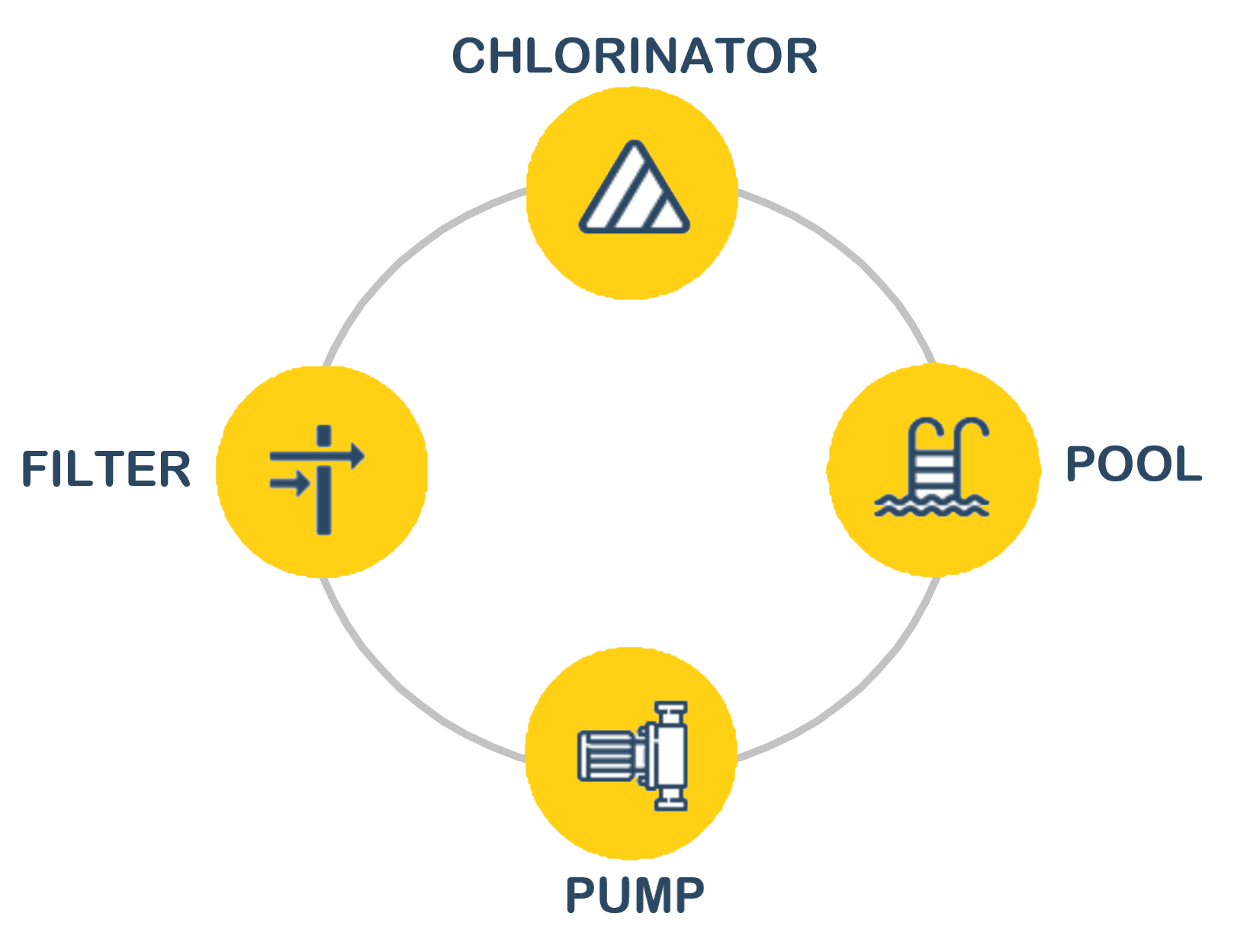 What's so special about our pools?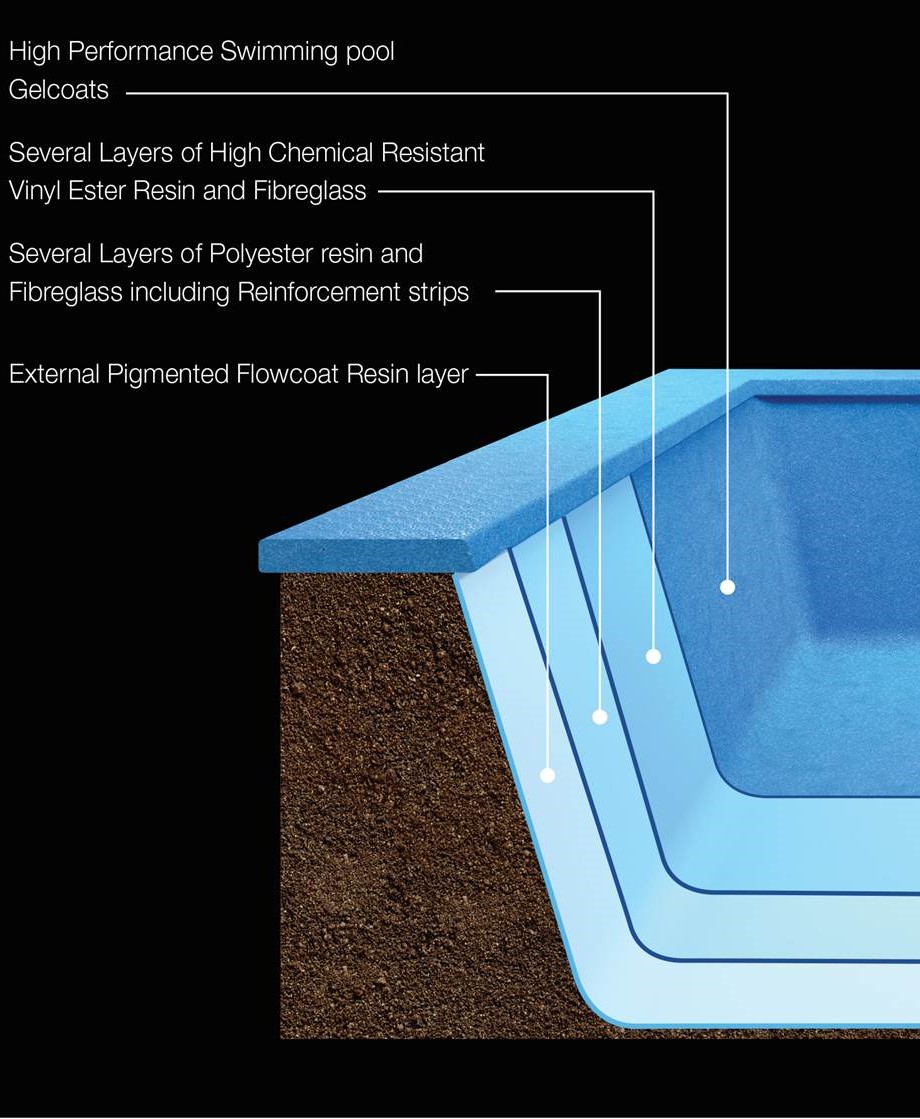 Affordability
Extremely competitive prices without any compromise on quality, materials or workmanship.
Core Strength
The high tensile strength with 7-9mm thickness means they won't crack with normal ground movement.
100% Fibreglass Resins
With no "fillers" added to the resin for greater tensile strength.
Gelcoat Finish
Smooth and resistant to algae and staining. Kind to skin with no sharp or rough edges.                       
Variety
The Biggest Range of pool designs, colors and sizes.                                                 
Salt Water
Fibreglass is completely compatible with salt water.