We are family owned Australian business and we take pride in helping Australian families by eliminating Builder/Dealer margins on best quality fibreglass swimming pools.  We DO NOT install the pools and that allows us to serve customers across all major regions of Australia. With our swimming pool packages, our customers across Australia enjoy freedom of choosing local pool installers and yet benefit from our best prices. We go a step further in assisting our customers to find one of the best installers from our network of independent installers.
Our business values are customer centric.  Our experienced team of consultants is always ready to assist customers to choose right product, answer all the queries and coordinate delivery of items.   No customer is too small or too big for us.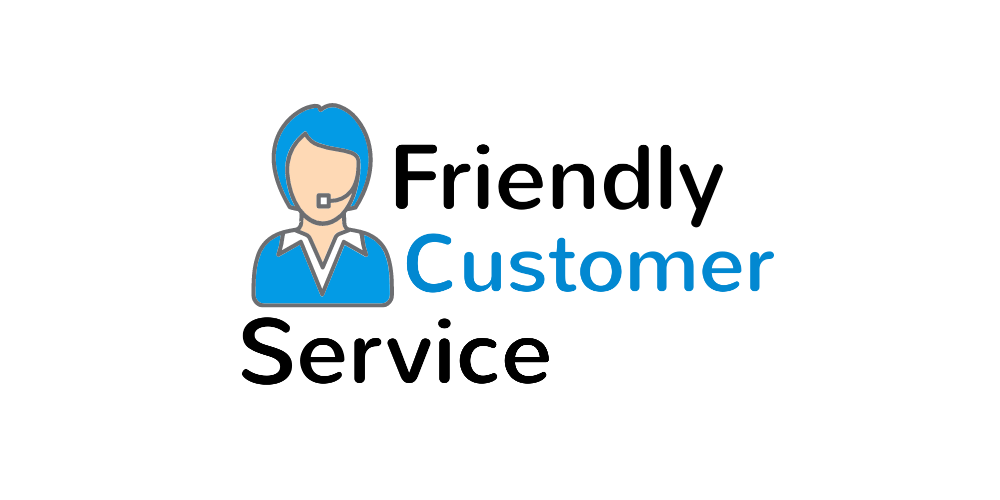 Australian fibreglass pool market has been dominated by local agents with exclusive access to premium swimming pool brands. Customers always get caught in having to choose between highest quality and lowest price. Our mission is to deliver the same premium brands straight from manufacturers across all major regions of Australia and offer savings of THOUSANDS$$.
Our business goal is to help Australian families in transforming their backyards and improving house resale values. Number of builders and renovators are partnering with us to further extend savings to their customers.
OUR CUSTOMER IS OUR GOODWILL and we take pride in preserving that…
What People Say About Us..
Swimming Pool Deals provides awesome customer service and really takes care of their clients and exceeds expectations.
I highly recommend Swimming Pool Deals as they explained thoroughly why I should go for fibreglass pools and even helped me to choose the proper design that fits to my backyard.